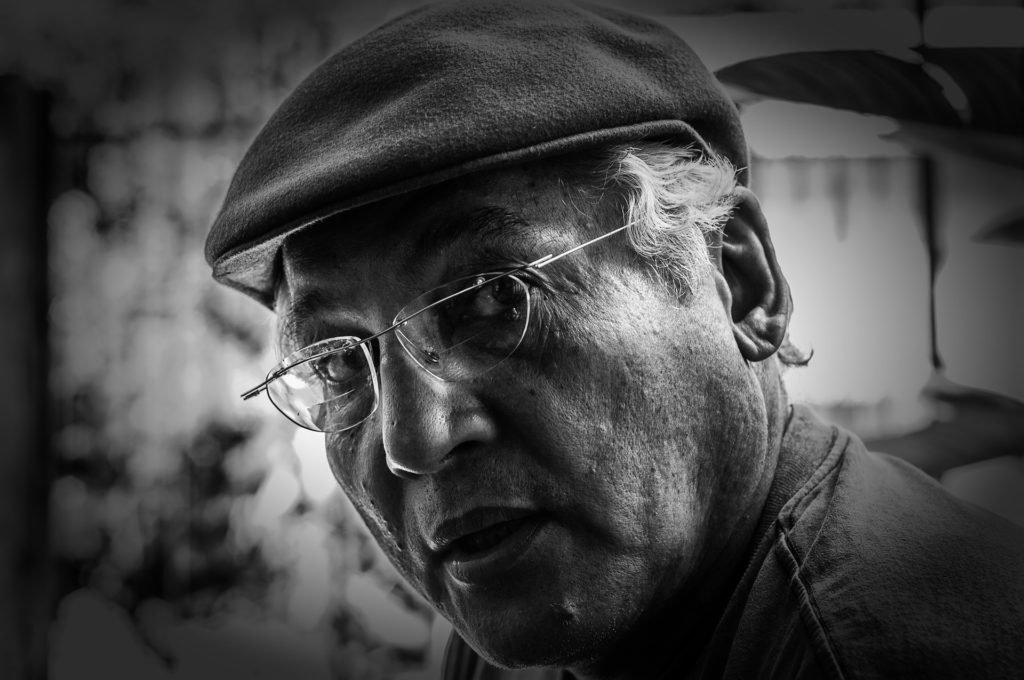 Darren Pawski is a successful financial professional and managing director of a leading financial consulting firm Synergy financial solutions. Synergy facilitates a highly holistic and individualized approach towards financial planning. Mr. Pawski has held noticeable leadership positions in the past in common wealth bank and in some of the most prominent firms in Perth and Western Australia. He is known for having a very rapid success in a very short period of time. When he was asked to name some of the greatest people in Australian history, He talks about nine of the greatest peoples who have drastically influenced Australian history.
Edith Cowan
She is known to be a very tough woman with a kind and a compassionate heart. Born in Garaldton in 1861, a university in Australia is named after her, Edith Cowan University. At a very young age, her family was torn apart when her mother died at the age of seven and her father was hanged when she was only a teenager for killing her step mother. As a parliamentarian, her services are undeniable as a worker for women's and children's rights in Australia. She did impeccable effort to financially secure divorced women and created children's society.
SIR JOHN MONASH
Monash is one of my heroes. Being a great military leader, a planner and a strategist. He led the Australian and Allied troops to undeniable victories on many fronts in World War I and was considered as the greatest living Australian after the war and through out 1920s.
SIR HOWARD FLOREY
Howard Florey is considered a man whose medical discoveries saved countless lives of soldiers in world war II. And not only that, he devised a medicine from a penicillin containing mold that saved many badly wounded army men from inevitable limb amputations. He was awarded Nobel Prize for his services.
EDDIE MABO
When the British came to Australia, they believed that the vast empty expanse of the land to be no man's land and they claimed any territory to their liking but there was one aborigine boy who challenged this in the court of law. His name was Eddie Mambo, he lost the case after a 10 years of fight in the court. There was another battle that Eddie faced during that time, it was his deteriorating health, he had cancer. He was so convinced that he was right that he took the case to high court. At the age of 55 in around 1992, he died and five months later the court ruled in his favor. This was a great defining moment in the history of Australia that changed the perception of the whole nation about the Australian land.
ALBERT JACKA
Albert Jacka was another Australian hero who bravely defended Australia against the Turkish offense on the Aussie trench in World War I. He also showed bravery on the offensive in France attacking German soldiers to free Australian prisoners of war. He was awarded the Military cross for his services.
DAWN FRASER
Proclaimed by many great men including Mohammad Ali, as the greatest athlete of the 20th century. She claimed gold in consecutive Olympic events creating a world record in 1956 Olympic games in 100-meter freestyle.
NANCY WAKE
Nancy wake was a brave Australian woman who stood against the Nazi Germans World War I when she saw countless innocent Jews being tortured by Nazis. She joined the French resistance and was able to smuggle supplies to the Allied forces and helped thousands of troops escape through Europe. She is held in high esteem in the history of Australia as well as in European history books.
RODNEY GEORGE "Rod" LAVER
The Australian nicknamed as "Rocket" is known as one of the greatest player in the history of tennis. The left handed legend is the only tennis player in both males and females who won two grand slams in the Open Era.