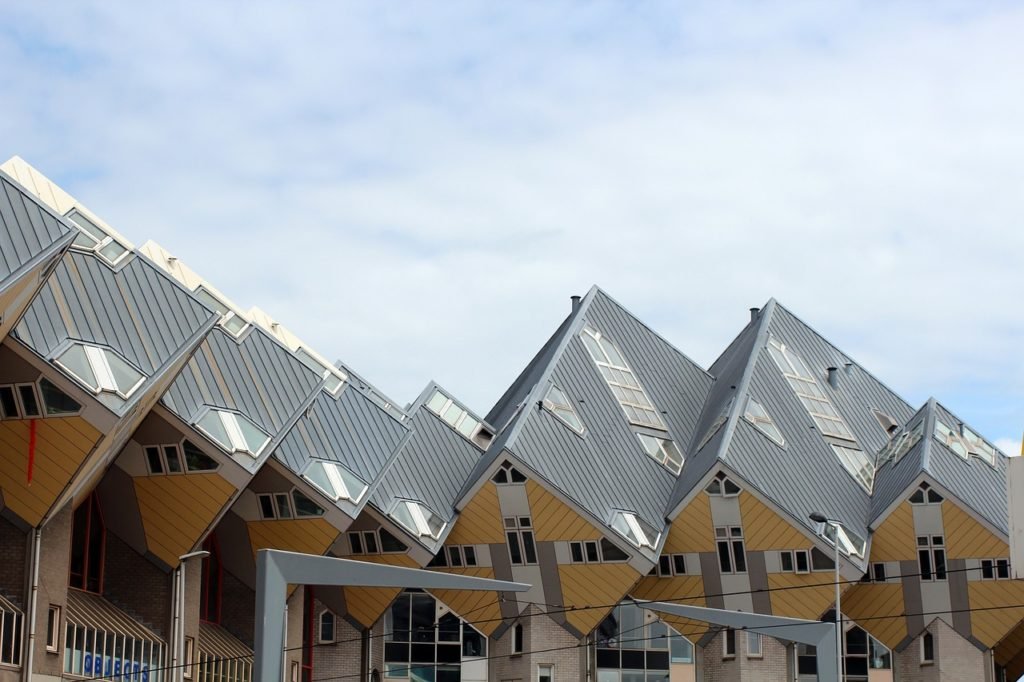 The construction industry has seen many changes over the past one decade, some of which include the introduction of smart technology that cuts costs while enhancing accuracy and quality. Resources like Wikipedia have also been key to offering information to engineers and experts in the construction industry to help them in their work.
Rocco Basile, the CEO of Avo Construction, gives insight into how experts in the construction industry can take advantage of Wikipedia to polish their work and to ensure conformity with industry requirements. He is an experienced building and construction expert and has helped many companies to accomplish key projects. Some of the ways Wikipedia could be useful is as discussed below.
Building code confirmation
If you have a company that builds houses and structures in different places, you will most likely land projects in regions you have never worked in before. This means going into a region that is governed by different laws so you have to conform with the requirements of the local government to be allowed to operate. Wikipedia offers you accurate and complete information about the building code of various areas, so when you launch your project you are able to understand what to do to conform to the requirements of the authorities.
Construction management
Experts in the construction industry agree that managing the entire construction process well is vital to delivering high quality. You need knowledge and ideas that can help you to draft management procedures that are able to bring together all people on the site who can help you to reach your goals faster. Using Wikipedia for reference, you can find many articles about construction management and the content is crafted by experts in the construction industry, which means you will most likely get the guidance you need to come up with technical and useful construction management strategies.
Design patterns and principles
You cannot stick to the old way of doing things, and you cannot at the same time ignore the old way of implementing ideas. You need all this information to come up with a concise plan that can help you to deliver a high quality product. There is no other platform that gives complete information about the construction industry like Wikipedia does and this is why you should keep your tabs open on the subject you are pursuing to pick useful principles and design patterns. Wikipedia gives information about both interior and overall design in a manner that allows you to implement your project with more accuracy.
Construction engineering and criticisms
There are also different engineering principles used in the construction industry and you need to understand what each means. However, you cannot always have this information off-head, which means you need a source for reference. Wikipedia allows you to access all building and engineering principles that are able to help you to decide on which technologies and principles to pick for the projects you have. This makes your work easier and you can deliver within a shorter duration.